Who We Are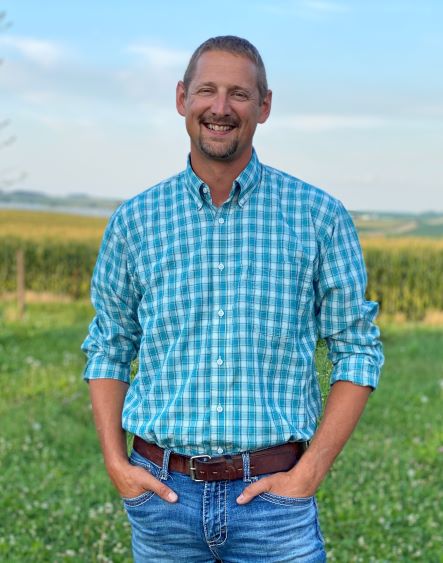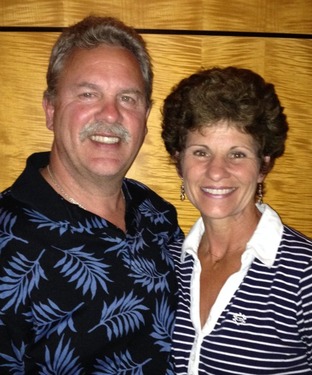 Custom Home Builders & Residential Construction Expert


Hello and welcome!
I am David Elder, of Elder Craftsmen and the new owner of L&L Homebuilders. It is my honor to be serving you and the greater Siouxland area. Born and raised near small-town Holstein, I spent the majority of my life in the construction trades and am proud to carry on the legacy Loren and Lynn created that is L&L Home Builders.
My experience in the home building and remodel industry over the past twenty years has taught me to take pride in the little things. From foundation to finish, taking care that each step is worthy of putting my name on. Taking your unique design ideas, fixtures, and finishes, together we will create the home of your dreams.
Flexibility has become a key factor for L&L. I work to organize and coordinate all aspects of the entire home building process to create a turn-key project, but we are happy to work with you if there are certain items you would like to do yourself.
We work with a team of qualified residential construction subcontractors, each an expert in their field. Quality workmanship along with the finest materials and experienced professionals produce beautiful panelized homes for you and your loved ones.
Let's start with a conversation. I am happy to take your call, text, or email and discuss how to begin the process of building your home together. I respect the fact that you have a busy life and your time is just as valuable as mine.
A special thank you to Loren and Lynn, the previous owners of L&L Homebuilders. You have established an incredible legacy of a wonderful business that was built with all your hard work and dedication to your incredible clients over the years. I look forward to carrying that mentality forward for years to come. -David
WHERE WE BUILD
Our typical projects are within a 75 mile radius of Holstein, IA.
INFORMATION
Comprehensive PRICING
Once a plan is selected and details are discussed, L & L Home Builders will put together a complete price for your new home. We provide every step and every fixture, from initial site work to extra keys on move in day, in our pricing and scope of work. Choose any of our numerous home plans or bring your custom plan for us to build.
WARRANTY
There is a ten-year warranty on the structure of any of the panelized homes that L & L Home Builders, Inc. builds for you.
TIME FRAME
The time frame for building your dream home is generally 90-120 days.